We've got some great partners here at Rock n Doze, and it's important to give credit where it's due! For the past three years, we've been partnering with local businesses that are near and dear to our hearts. It's our mission to find local companies around your favorite venues so that wherever you stay you get a taste/feel of the area. We support them, they support us, and you get the perks!
We're a Denver-based company, so naturally, we know all the hotspots here in town. Just blocks away from two of our favorite local music venues, Larimer Lounge, and Denver's new state-of-the art concert venue, Mission Ballroom, is a micro-brewery that boasts a large outdoor dining area, rows of inviting string lights, and some killer German-inspired beer. Ratio Beerworks is situated in the quirky RiNo Art District, where music, art, and beer go hand-in-hand. It's a great place to gather with friends, crack open a cold one (my favorite is the Domestica), and obsess over stranger's dogs until the sun goes down and the string lights come on. We are proud to partner with them, and to help provide you with some of Colorado's best brews when you stay with us.
"Music and community are at the core of Ratio's roots and values: we learned to drink on tour and learned to brew in Germany. We look at our beer as a vehicle to celebrate that same DIY spirit so partnering with Rock n Doze was an easy decision for us. It enables us to support our communities the best way we know how by providing artists with beer, a platform, and good times."- Ratio Beerworks
Here at Rock n Doze, we take mental health & addiction very seriously. When the after-parties get confused with your everyday routine, when it all starts to seem a little too overwhelming to deal with on your own, Rock to Recovery (R2R) & Rock to Recovery Companions are there to pick you up.
R2R is committed to bringing the healing power of music to musicians & non-musicians alike, which is great for travelers in need of some mental support. They help those with addiction, mental health issues, or trauma find and express their song. Through their virtual coaching and sober companion services, they help people who are in the early stages of recovery retain the support platforms necessary to stay on the right path.
It seemed very natural to us to partner with a company whose sole purpose is to use music as a tool for healing. They host sessions where participants get to write, play, and perform music as a form of recovery. R2R Companions provides Ph.D. level care, sober companions, and coaches for those who need an extra hand.
"We partnered with Rock n Doze to give back to the music community — by assisting both touring musicians and fans with access to top-notch recovery services that improve their lives and the quality of their recovery."- Rock to Recovery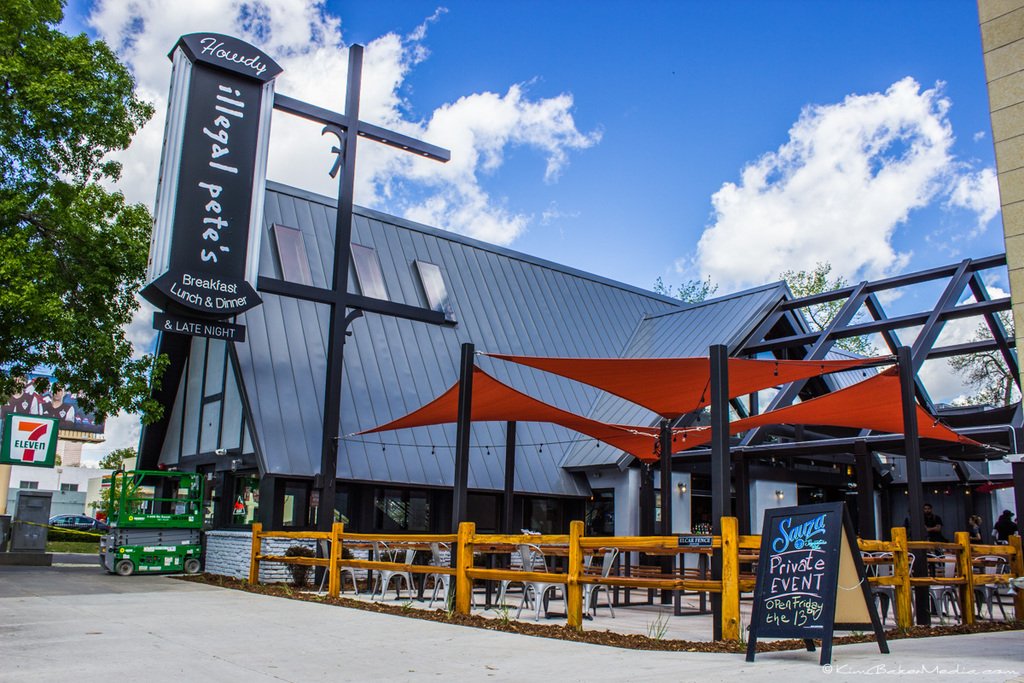 Tacos, tequila, and a short walk from so many of our favorite music venues on Colfax and Broadway, Illegal Pete's isn't just in Denver, but it's certainly a staple around here. More nights than I care to admit I've found myself lined up before a show waiting for some seriously killer tacos and a classic (but strong!) margarita. Still going strong during this pandemic with their large outdoor dining area, it's a classic hot spot to start a night out or to order in.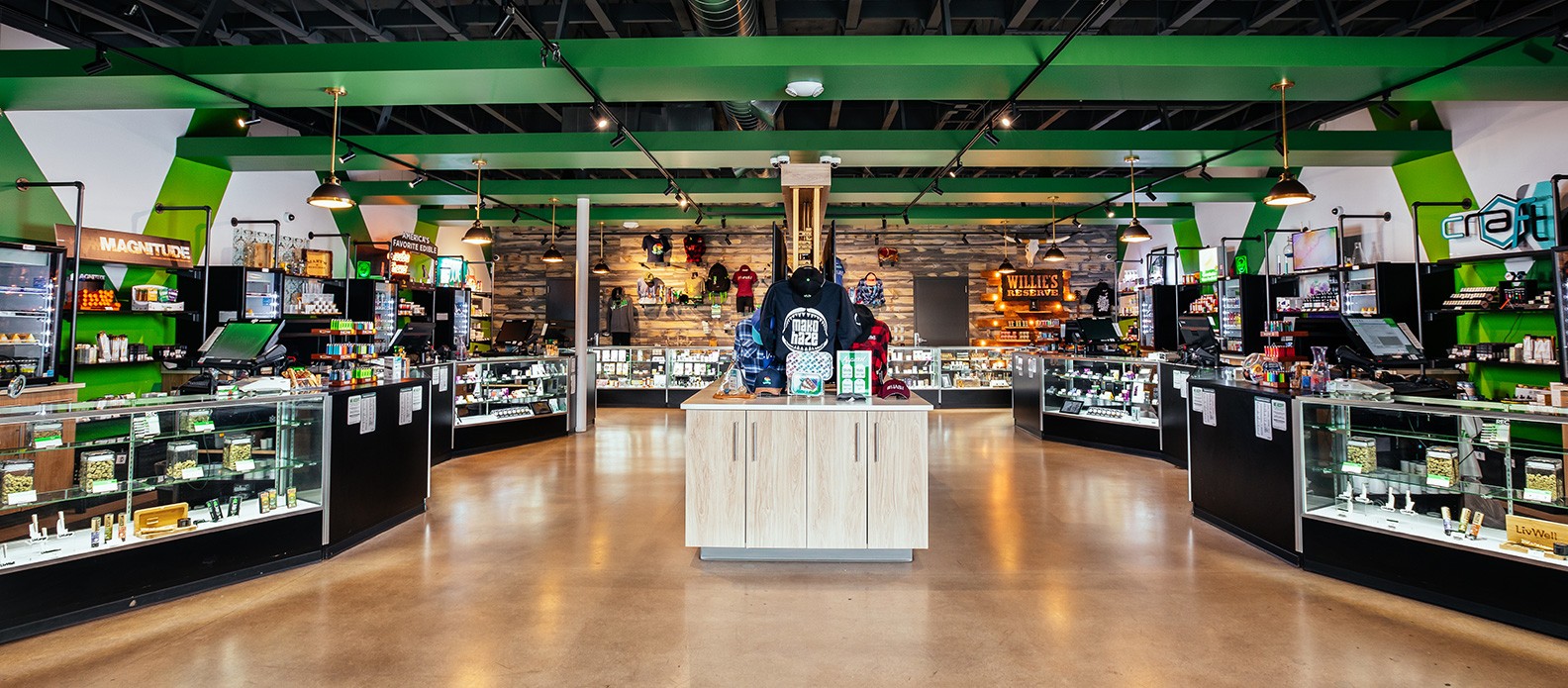 If you're in Colorado then you probably are someone or know someone who enjoys weed. Yes, it's legal here and we sure take advantage of that. When I first moved here and had never been to a marijuana dispensary, my friend took me to a LivWell, and ever since it's been my #1. The simple, clean layout, the knowledgeable and easy-going budtenders; it's good shit.
LivWell Enlightened Health has 22 retail stores in Colorado, is a seed-to-sale operation, and is your one-stop-shop for all things cannabis. As an industry leader, LivWell believes in responsible business practices, such as educating their budtenders. They also work hand-in-hand with our community, which includes supporting art programs and music events. Rock n Doze is proud to partner with LivWell to help provide touring artists & fans with a safe, high-quality cannabis shopping experience when they stay with us.
Thanks partners!