Hey bands & fans, we are stoked to announce the 3rd Anniversary of our badass lodging company, Rock n Doze!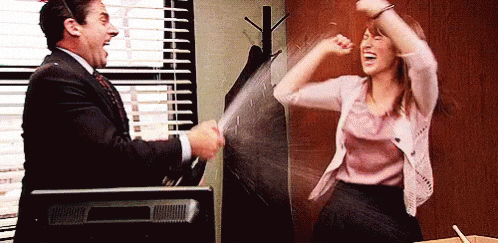 We've come a long way in the short 3 years since founder, Colin Bultinck, formed the idea for an online home sharing platform; offering musicians, bands, and fans with safe, affordable lodging while touring across the world.
Already we've grown from a few mattresses in a basement, to having thousands of homes, apartments, and even mansions across the globe. Bands like The Head and the Heart, Billy Strings, Nahko and Medicine for the People, Houndmouth and hundreds more have utilized Rock n Doze and we couldn't be any more proud. Can't wait to see what Rock n Doze's 4th year will bring, but before that, here's a look at some of our favorite moments from Year Three!
Top 50 Startups to Watch in 2020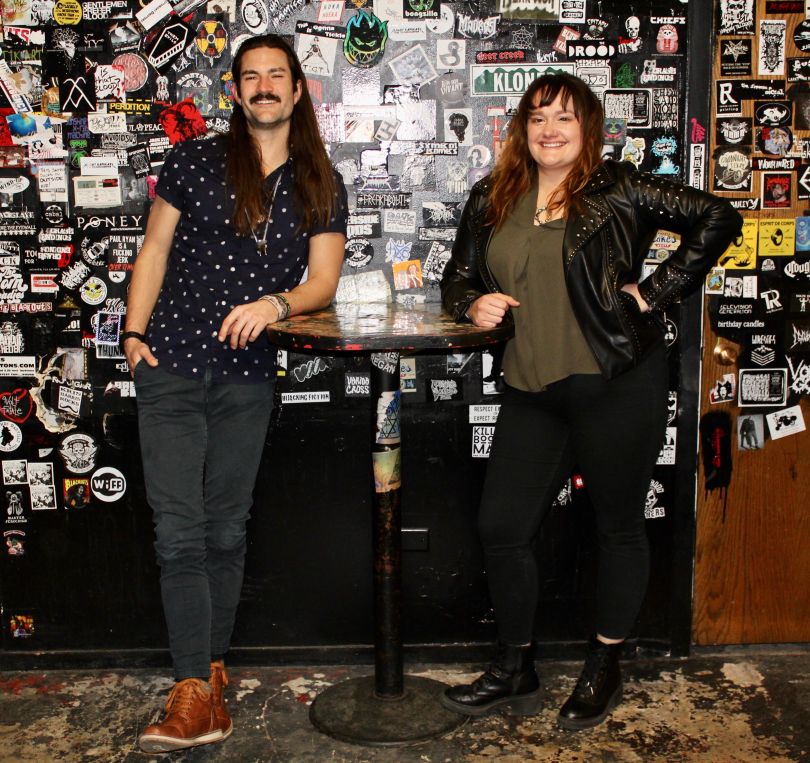 Back in February we made Built In Colorado's Top 50 Startups to Watch in 2020 list. We were beyond stoked to be among a variety of other unique startups, from companies working on robots, digital platforms for mental health, to getting fucking satellites into space. It was an honor being chosen by Built In, a major company that connects job seekers to tech companies in their area while promoting innovative startups. To say we felt special is an understatement. Scoring this really propelled our company into the spotlight, with new bands hitting us up for places to stay and landing even more lodging opportunities. Then of course the pandemic hit, and well… what a year to be picked, right?
Follow their Instagram @builtincolorado
The Head and the Heart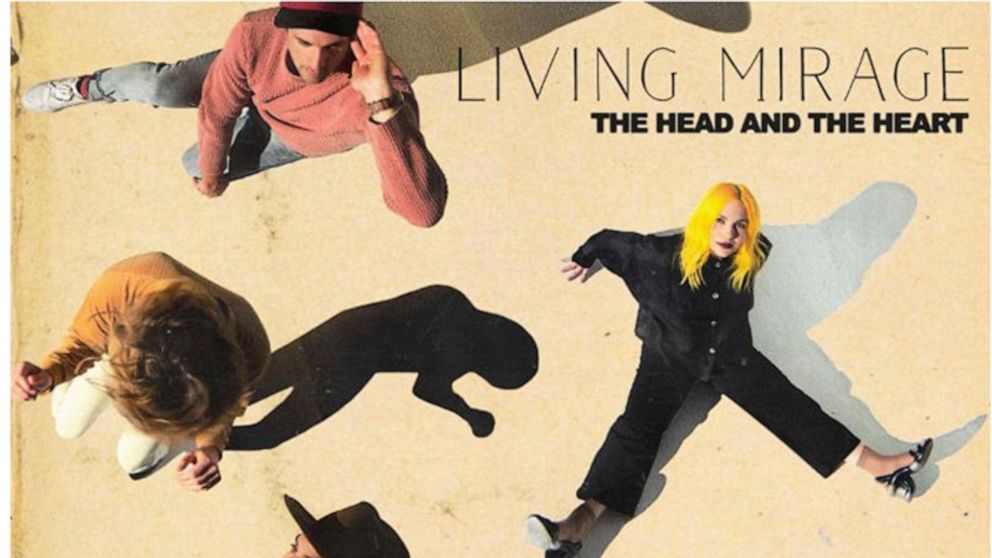 The Head and the Heart has to be one of the bands we're most proud of working with. We first connected with them when they were playing a couple shows at Red Rocks Amphitheater, here in Colorado. They already had lodging, but ended up utilizing our Band Perks Program. We hooked them up with meals from Illegal Pete's, beer from Ratio Beerworks, and weed from LivWell- all local companies we collaborate with in Denver. For two days Colin drove over an hour out of the city to take them food; in turn scoring backstage passes to both their sold out shows at Red Rocks. They loved the concept of Rock n Doze, so when they came back and played at the Mission Ballroom we lodged them- as well as their crew- at one of our dopest properties in Denver- a renovated church. Can't wait to work with them again once everything opens back up!
Follow their Instagram @theheadandtheheart
Meeting KBCO Radio's Keefer
Colin Bultinck: "We got invited to the Nathaniel Rateliff show at Mission Ballroom and were standing next to a guy waiting for the show to start. He was rocking a cool scarf so I complimented it and we started chatting. Eventually the guy's wife came over, we introduced ourselves as Colin & Nile and the guy said, "I'm Keefer", which was followed by Nile asking, "Wait….like THEE Keefer?!" which he confirmed. Nile let out a bloodcurdling fangirl scream confessing her love for Radio Keefer of 97.3 KBCO. We proceeded to dance, sing, and party the rest of the show, before continuing the night at a nearby bar. We ended up playing pool for a few hours- talking music, life, and the future. By the end of the night Nile and I had gained lifelong friends. We couldn't stop talking about how great of a time we had, but also how we met some really kickass people. One of the most fun nights of Rock n Doze in our brief history, and it all happened by complimenting a man's awesome scarf."
Keefer helped link us up with other people at the radio station, which pushed our connection to iHeart Media forward. Just one example of how Rock n Doze has helped us meet other people in the music industry.
Follow him on Instagram @radiokeefer
Going Global
We went fucking global guys. Obviously music doesn't just exist in the U.S. so naturally we had to branch out. Nile found this sick property in Peru; a transparent luxury capsule that hangs from the top of a mountain in the Sacred Valley of Peru. I mean could we have started our global venture any wilder than that? Since then, we've expanded to several other countries, and are currently focusing on Australia and Europe. This is a huge accomplishment for us and we can't wait to see what shit we get into overseas. Look out for my next blog on what going global means for Rock n Doze.
Follow us @rockndoze
Started This Blog
Obviously if you're reading this you know we just started a blog. Welcome to the first post. We thought this would be a good way to engage with bands and fans, so for this blog I'm going to share with you some of the awesome experiences we have: from going back stage with some of your favorite artists, exploring our coolest properties, to cool stories like when we met Keefer. I'll keep you updated on upcoming shows, livestreams, and provide a behind-the-scenes look at what goes on at Rock n Doze. Something that's important to us is making it clear who's behind the curtain; just a rad team of a few music lovers.
Though the music industry is currently on a pause from it's regular routine, that doesn't mean we are. We're still brainstorming ways to connect with all of you across the globe, find more amazing properties, and the best ways to support our artists.
Thanks for sticking with us and showing your support. It's been a killer 3 years- now on to the 4th!