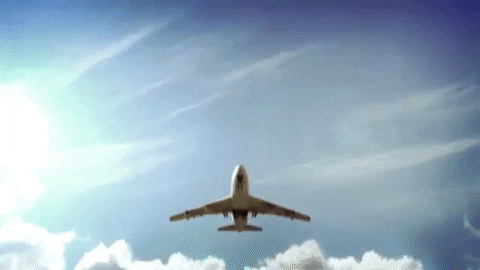 That's right, we've gone GLOBAL baby! We can't even begin to explain how exciting this move is for us. We've always wanted to be a global company, and started by building our U.S. market before aiming at expansion. Our goal is to be the preferred lodging service for every band, artist management company, venue, music festival, and event in the entire world. With so many amazing venues to discover, festivals to rock out at, and places to see, we are proud to announce that we have now reached Australia and Europe with plans to continue expanding!
COMING TO A VENUE NEAR YOU
Global expansion means having the opportunity to search for new, rad properties in some of the coolest places around the world. Every property that we search for is in the surrounding area of a local venue; so you can easily stumble back to your lodging after a night of rocking out. Our team is currently checking places out in Australia, Canada, Italy, and England. So far we have found properties in Amsterdam, Toronto, Munich, Sydney, and Stockholm. If you're wondering what this insane looking property above is, it's the first overseas property we scored. It happens to be in Peru, and if you're interested in staying there you can read more about it in last week's post.
Expanding globally also means we get to team up with cool new companies abroad. One of the benefits that sets Rock n Doze apart from a regular Airbnb is our Band Perks Program. We look for local restaurants, bars, music shops, transportation services, youth organizations, and other supportive businesses to partner with, which provide our bands and fans a taste of the community. From recommendations and discounts, to gift baskets stuffed with local products, it's important to us to support the communities our properties are in. It's also just rad as fuck to get a basket of alcohol or snacks on your bed when you walk into your room, right? Rock n Doze is searching high and low to find more partners around the world to bring you guys as many sick perks as possible.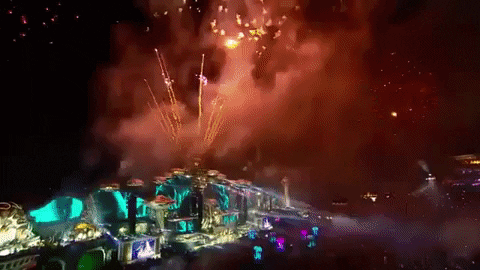 For festivals in the states we've got Coachella, EDC, Bonnaroo, Electric Forest, and more. But there are so many killer music festivals around the world that we have yet to tap in to at Rock n Doze. Although 2020 has fucked with all our favorite festivals and shows, slowly but surely music is making a comeback overseas. I mean we're still a little fucked here in the U.S. at the moment, but that just makes our global expansion even more important. Now we'll be creating dope playlists, and bringing you all the hot news and coverage for all your favorite festivals and shows around the world in hopes of bringing us all a little closer together, even if it's just virtually.
Though it may seem like we are all seemingly closed off from one another, music will always be there to connect us and there will absolutely be a day where we can all come together again. So even though this may be a weird time to go global- it's actually the perfect time. We can't wait to bring even more people the opportunity to travel like a rock star with Rock n Doze.
Until next time,